River Chic Fragrances
What better way to set your mood, ignite a beautiful memory, or simply freshen a room with a River Chic Dough Bowl Candle. Our scents are carefully blended together to deliver a unique 'mood' and enhance your living environment. 
  
LAVENDER :

An enchanting meadow fringed with sprigs of lavender. This essential oil fragrance is infused with hints of orange, lemon, cedarwood, and of course Lavender!
 
COTTON CANDY :

Just like fresh cotton candy from the county fair! The fragrance oil has hints of raspberry, strawberry, and sweet vanilla.

CREME BRULEE :

Break through the crunchy caramelized sugar crust into this classic dessert scent. This fragrance features notes of lightly torched sugar and a hint of coconut before giving way to a creamy custard heart. A splash of rum elevates the vanilla and maple base.

COUNTRY ROAD :

This scent is all things southern - bright and lively with just the right amount of softness and warmth. Truly a floral masterpiece! This fragrance oil is infused with a hint of honeysuckle and jasmine.

BLACK SEA :

Fill your space with the airy, balanced notes of our Black Sea scent. The sweet yet salty oceanic accords combine with an undertone of amber and vanilla. This fragrance oil is infused with natural essential oils, including cardamom seeds and clove leaf.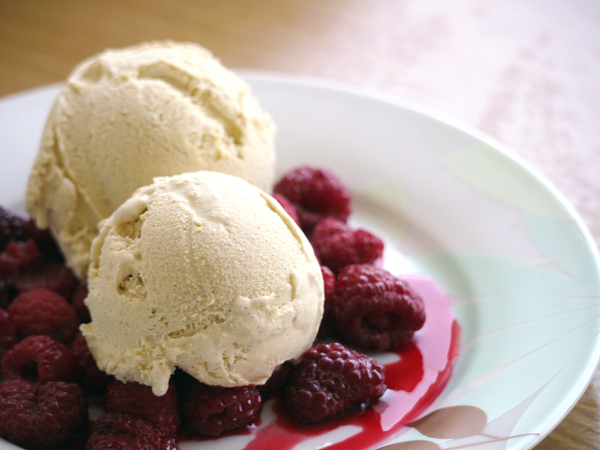 BLACK RASPBERRY VANILLA :

Our version of this popular fragrance is fruity without being too sweet. The brightness of the ripe black raspberries are balanced with a mellow and natural vanilla note, making this a versatile, year-round fragrance!
 
BLUEBERRY CHEESECAKE :

This scrumptious aroma has notes of mouth-watering blueberries and baked vanilla cheesecake will make you crave dessert! 
 
C

O

C

O

L

O

C

O

:

This scent is an explosion of tropical fruits and rum blended into an irresistible summer drink! This fruity scent starts with fresh ripe pineapple, orange, and apple for a juicy first impression. Middle notes of succulent melon and creamy coconut add to the beachy aroma, while light jasmine notes give it a subtle floral quality. The rum base note turns this fruity fusion into a cocktail with a touch of vanilla that rounds out this fruity fragrance. This whimsical scent is perfect for spring and summer to add a tropical island vibe to your home!
 
COCONUT LIME VERBENA :

Our Coconut Lime Verbena fragrance is a fun blend of tropical fruits and white floral. Lemon Verbena, Coconut, and splashes of lime combine in this soothing, fresh scent. Lime and Orange essential oils combine to brighten the smooth coconut with a pop of juicy citrus. This nostalgic summer scent brings a tropical island ambiance to any space!
 
MORNING COFFEE : Bring the warmth of fresh brewed coffee to your home with this comforting, familiar fragrance. Top notes of fresh-ground coffee beans start this scent off strong, while a touch of sugar and cream add the perfect hint of sweetness. Our morning coffee candle will turn your home into your favorite neighborhood cafe!
 
JUICY FRUIT

:

Juicy fruit is a fragrance combination of fruits and light florals. Peaches, bananas, and citrus are followed with hints of jasmine, wild violets and also warm vanilla and exotic musk.

VERY VANILLA

:

 Year after year, Vanilla reigns supreme as the best-selling candle fragrance. Our scent is an intense vanilla aroma with a hint of sweet cream.

ORANGE BLOSSOM : 

A balanced floral blend, our Orange Blossom fragrance is sweet, delicate, and fresh. A lush fragrance for spring or summer, Orange Blossom has top notes of petitgrain and bergamot, middle accords of neroli and jasmine, and a light sandalwood base and a hint of eucalyptus.

SEA SALT ORCHID

:

Our Sea Salt and Orchid fragrance oil is a smooth and elegant blend of soft floral notes with salty highlights. You'll notice crisp ozonic notes of sea salt as soon as your candle is lit. It also has calming notes of lily of the valley, tonka bean, and jasmine. This scent has a year round appeal and is ideal for a spa or aromatherapy line!

GRAND CANYON : 

Crisp citrus notes highlight this aromatic and masculine woody blend followed with a hint of fresh lavender and jasmine on a background of cedar, musk and Asian Sandalwood. It also has top notes of grapefruit and bergamot, and is inspired by the "Bleu de Chanel®" cologne scent.

RASPBERRY SANGRIA

:

 

Sangria can be made a million different ways, and it always seems to taste incredible! Our fragrance oil is made just like our favorite sangria - We start with a pile of juicy red raspberries, add lemon and plum, lots of sweet red wine poured on top, and a hint of orange as a garnish! This fragrance is infused with natural essential oils, including grapefruit, lemon, lime and orange.

MOUNTAIN BREEZE : 

This scent has top notes of fresh tart cranberries, red apples, and black currant with middle notes of clove, rhubarb, and cinnamon bark are awakened by base notes of creamy woods, sheer musks, and amber in this smooth and relaxing scent.
GLORY DAYS

: 

This scent has top notes of sparkling white wine & starfruit, with whispers of wild jasmine and peony on a soothing base of amber, sandalwood and musk. Inspired by the B&BW® scent "A Thousand Wishes"
STRAWBERRY

 

LEMON

:

 A refreshing, summertime treat of bright citrus intertwined with juicy red berries and sweet caramelized sugar. Refresh your home with the cool scent of just-picked strawberries and strips of lemon peel!

THE BOMB : 

Bright citrus fragrance unfolds into a luscious fruity splash of crisp apples, purple passionfruit, and red berries. A floral bouquet of wood rose, shangri-la peony, and vanilla orchid lend heart as sweet amber, woods and white musk add longevity. Inspired by the Victoria's Secret® "Bombshell" fragrance!

SUEDE

:

 Distinct, rich and sensual, our Suede fragrance embodies the warm and luxurious aroma of fine leather and tobacco. This scent has a classic and timeless characteristic that's perfect for any masculine line.

RABBIT HOLE :

 Whispers of earthy spices with light hints of sweet florals on a delicate background of oakmoss, sandalwood, and a hint of vanilla.
LEMONHEAD :

Spunky lemon and floral verbena combine in this uplifting citrus delight. The scent begins with bright lemon that gives way to a heart of lemon verbena and lemongrass. A vanilla base note grounds this beautiful herbal citrus fragrance. Smells just like the Lemonhead Candy!

MOUNTAIN MOMMA 

: 

This inviting, masculine fragrance has refreshing citrus top notes followed by exotic florals drying to a delicate background of sandalwood, cedar and warm musk.

BI

RT

HD

AY

 

CA

KE

:

 Buttercream icing surrounds this delectable cake confection. A luscious vanilla cake accord is sweetened with maple syrup for a perfect birthday cake sensation.

APPLE HARVEST : Our Apple Harvest is a true, ripe apple fragrance combined with bright fruit notes and just a touch of spice. It has year-round appeal but is especially nice around apple picking time. Apple Harvest may be the apple scent you didn't know you needed, but can't live without. This fragrance is made with natural essential oils, including nutmeg, clove, orange, and cedarwood.

CAMPFIRE S'MORES

:

 Campfire S'mores are a delicious blend of sweet graham cracker combined with melted chocolate and sticky marshmallows.

DRUNKEN PUMPKIN

: 

This fragrance is a cohesively warm and inviting scent. Sweet, smooth caramel swirls and fresh pumpkin notes intertwine with prominent spice notes. Warm cinnamon and brown sugar blend harmoniously to unite and enhance this fragrance accord.
LEMON POUND CAKE :

 The mouth-watering aroma of warm lemon pound cake! Our Lemon Pound Cake Fragrance combines fresh bakery notes of yellow pound cake with a sweet lemon glaze and a hint of warm vanilla and clove!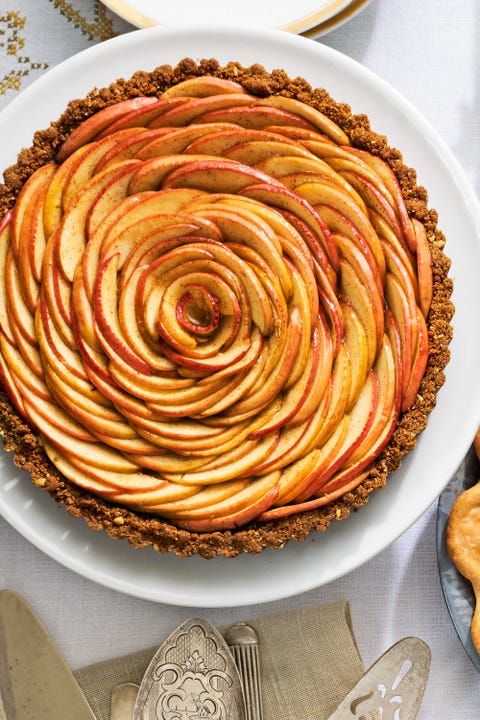 HOT APPLE TART : Experience the nostalgic aromas of a mouthwatering homemade apple and cinnamon. This scrumptious scent starts with classic spices including cinnamon and clove - and a hint of almond enhances the juicy, fresh baked apples, while flaky pie crust, vanilla, and a caramel drizzle round out the base. The rich combination of apple, clove buds and red hot cinnamon creates a traditional, nostalgic scent loved by many!
Granny

Smith

Apple

 : 

This is one scent we've been looking for for years. A strong and very true version of a fall classic, our Granny Smith Apple fragrance oil combines notes of crisp granny smith apples, a hint of cinnamon, and a base of caramelized sugar. 
Fairy Dust :

 A delicate heart of white lily & rose compliments the sensual base notes of amber & musk in this beautiful scent. It also has hints of orange zest, gardenia, and jasmine.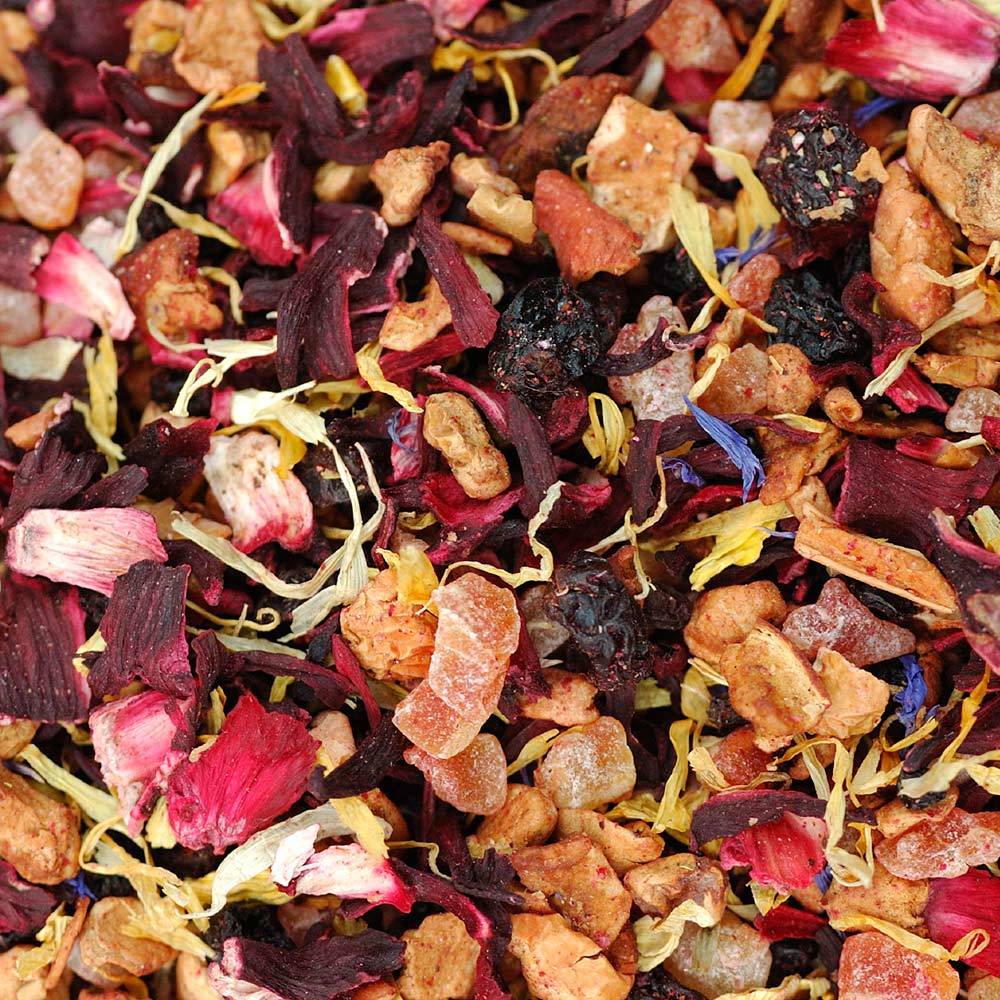 White Tea and Berries

: 

A tantalizing tincture of herbal white tea, ripe raspberries, blackberries, and a hint of citrus. This fragrance is infused with natural essential oils, including cedar, ginger, mandarin, nutmeg, and ylang-ylang.
White Sands

: Bright citrus tones and juicy fruit accents surround this delicate bouquet of sweet florals and fresh greens. Underlying tones of sweet musk, coconut and spiced vanilla add a calming quality to the scent. Inspired by Yankee Candle "Pink Sands" fragrance.