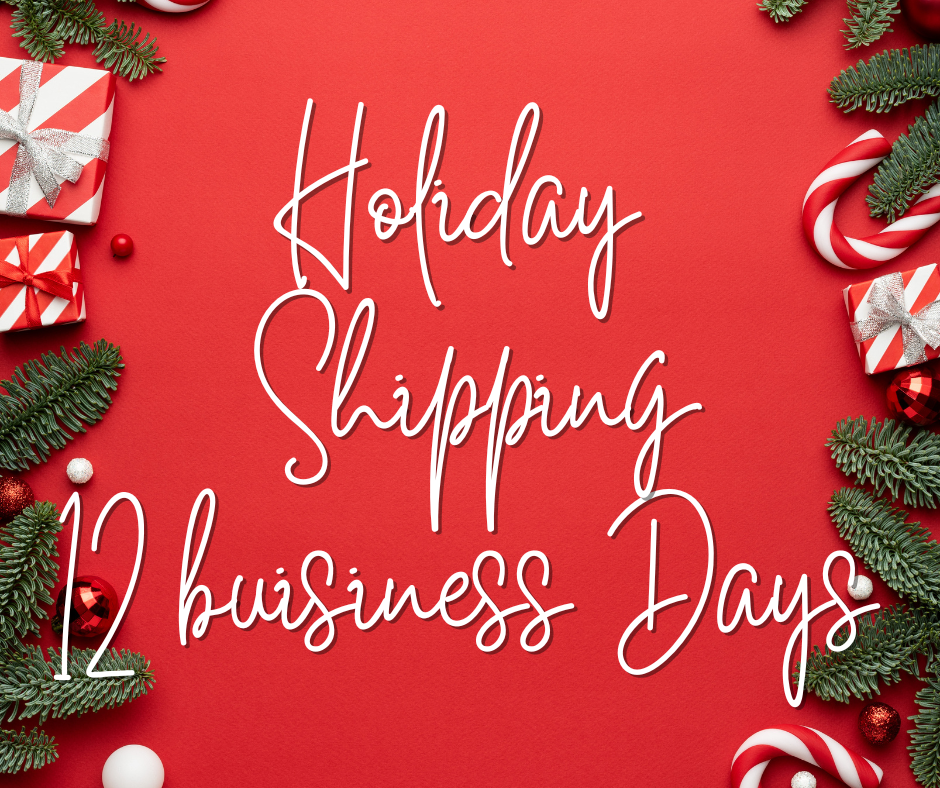 Welcome to River Chic Designs
Bring a special touch to any room with our Dough Bowl Candles. Perfect for adding soft light and a fresh scent, our luxurious candles fill the air with a calming aroma. Gift it to a loved one or create a soothing atmosphere in your own home. It's the perfect way to add a charming and cozy feel to any space!
We hand pour each order just for you in Adel, GA
You can call us at 229-740-4090
SHOP NOW
Featured collection
Our most popular dough bowls with stands that are optional.
Get Your Flame On!
Here at River Chic Candle Company, we create more than just candles, we create a work of art!
Our hand poured candles are designed to capture the moments that are most important in life. We strive to use only the best American Soy Wax and Essential Oils - making a River Chic Candle one you will fall in love with!
Explore our line of southern inspired scents TODAY.