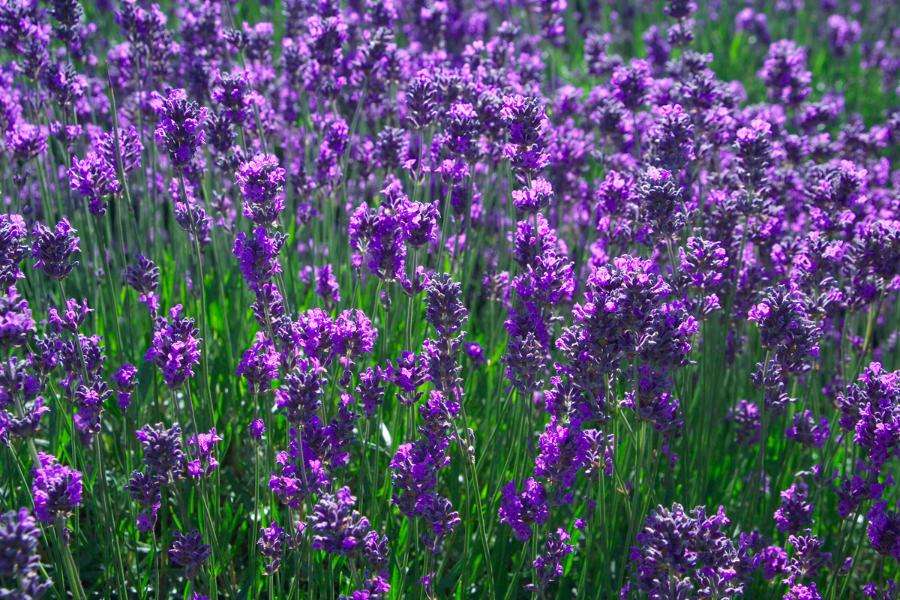 An enchanting meadow fringed with sprigs of lavender. This essential oil fragrance is infused with hints of orange, lemon, cedarwood, and of course Lavender!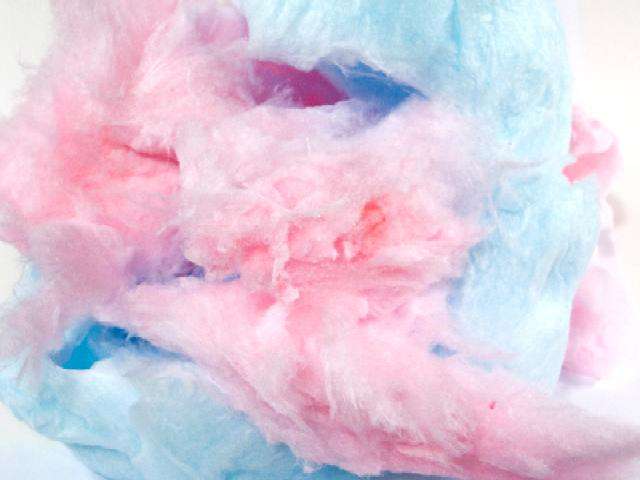 Just like fresh cotton candy from the county fair! The fragrance oil has hints of raspberry, strawberry, and sweet vanilla.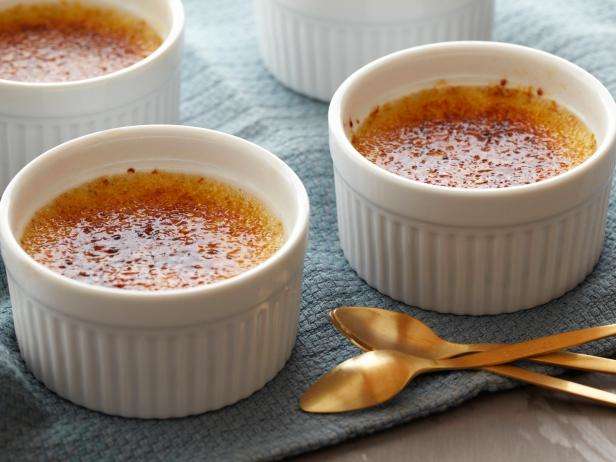 Break through the crunchy caramelized sugar crust into this classic dessert scent. This fragrance features notes of lightly torched sugar and a hint of coconut before giving way to a creamy custard heart. A splash of rum elevates the vanilla and maple base.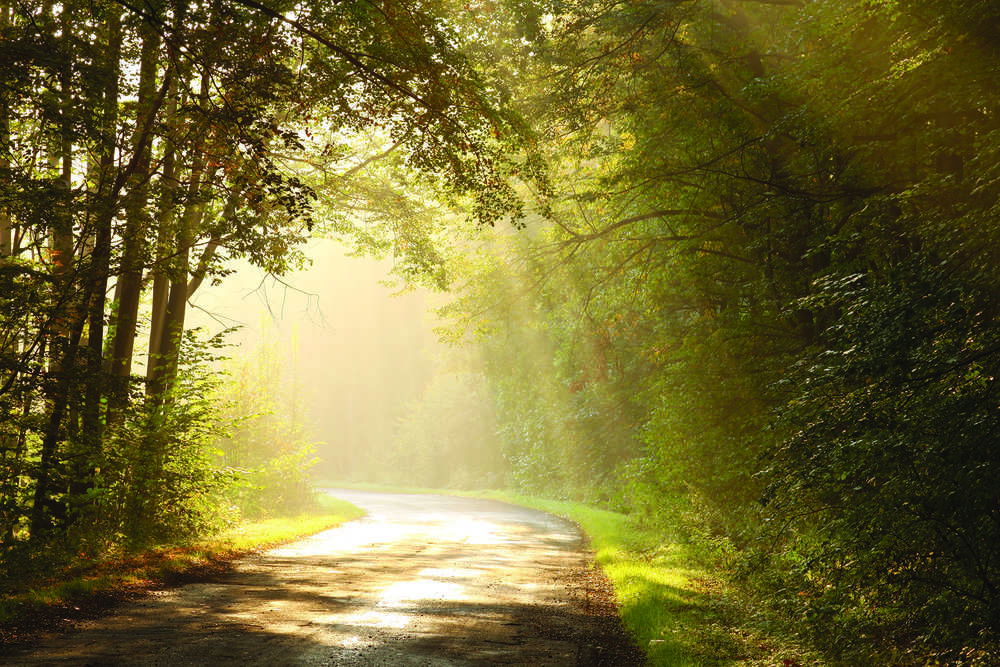 Country Road is all things southern - bright and lively with just the right amount of softness and warmth. Truly a floral masterpiece! This fragrance oil is infused with a hint of honeysuckle and jasmine.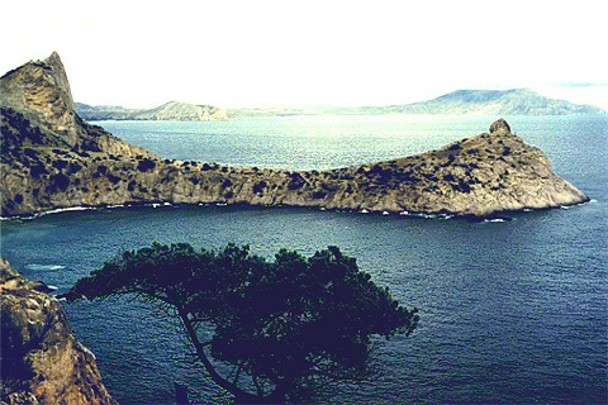 Fill your space with the airy, balanced notes of our Black Sea scent. The sweet yet salty oceanic accords combine with an undertone of amber and vanilla. This fragrance oil is infused with natural essential oils, including cardamom seeds and clove leaf.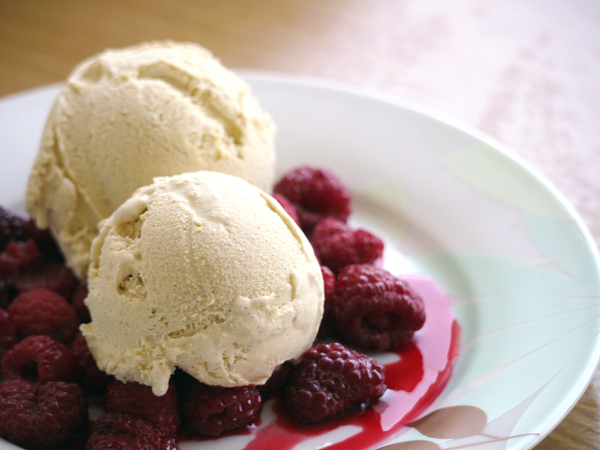 Our version of this popular fragrance is fruity without being too sweet. The brightness of the ripe black raspberries are balanced with a mellow and natural vanilla note, making this a versatile, year-round fragrance!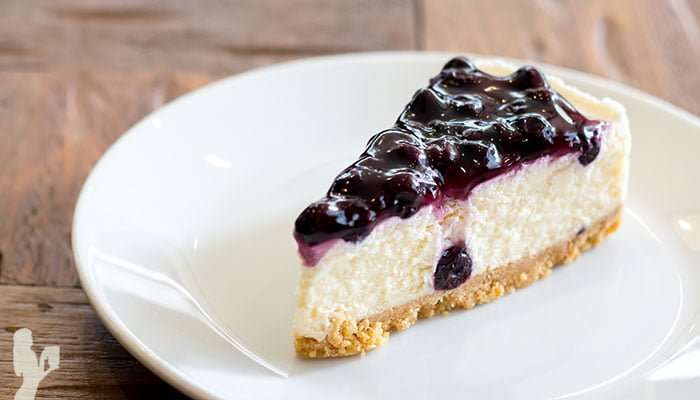 This scrumptious aroma has notes of mouth-watering blueberries and baked vanilla cheesecake will make you crave dessert!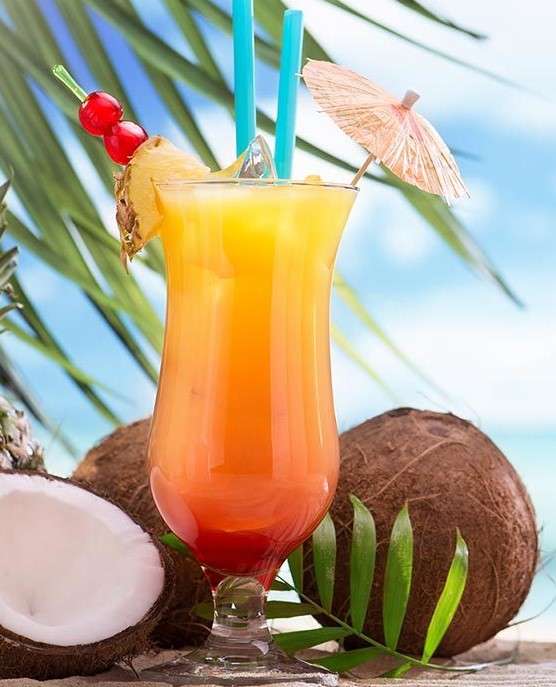 CoCo LoCo is an explosion of tropical fruits and rum blended into an irresistible summer drink! This fruity scent starts with fresh ripe pineapple, orange, and apple for a juicy first impression. Middle notes of succulent melon and creamy coconut add to the beachy aroma, while light jasmine notes give it a subtle floral quality. The rum base note turns this fruity fusion into a cocktail with a touch of vanilla that rounds out this fruity fragrance. This whimsical scent is perfect for spring and summer to add a tropical island vibe to your home!
A paragraph of text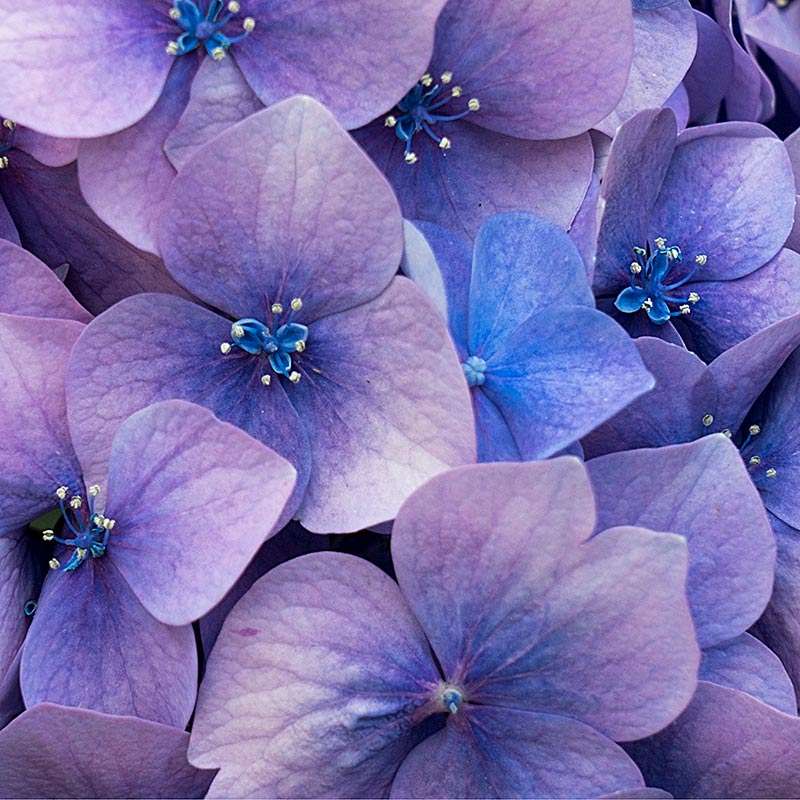 Our Love Spell fragrance is the ultimate blend of floral and fruity. It has top notes of apple, luscious peach, and ripe grapefruit that give way to the middle notes of cherry blossom and hydrangea. This classic scent is an easy way to bring a sweet floral into any space!
A paragraph of text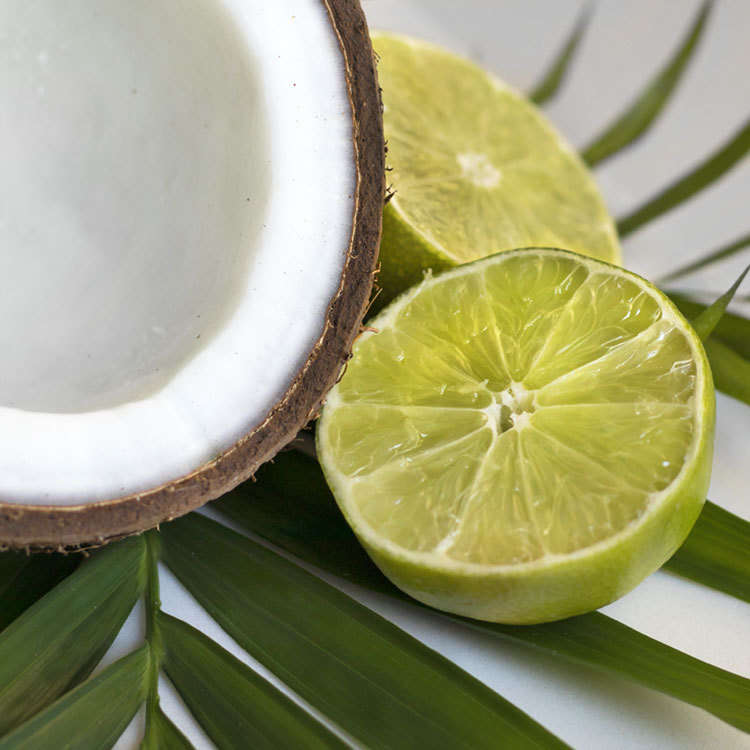 Our Coconut Lime Verbena fragrance is a fun blend of tropical fruits and white floral. Lemon Verbena, Coconut, and splashes of lime combine in this soothing, fresh scent. Lime and Orange essential oils combine to brighten the smooth coconut with a pop of juicy citrus. This nostalgic summer scent brings a tropical island ambiance to any space!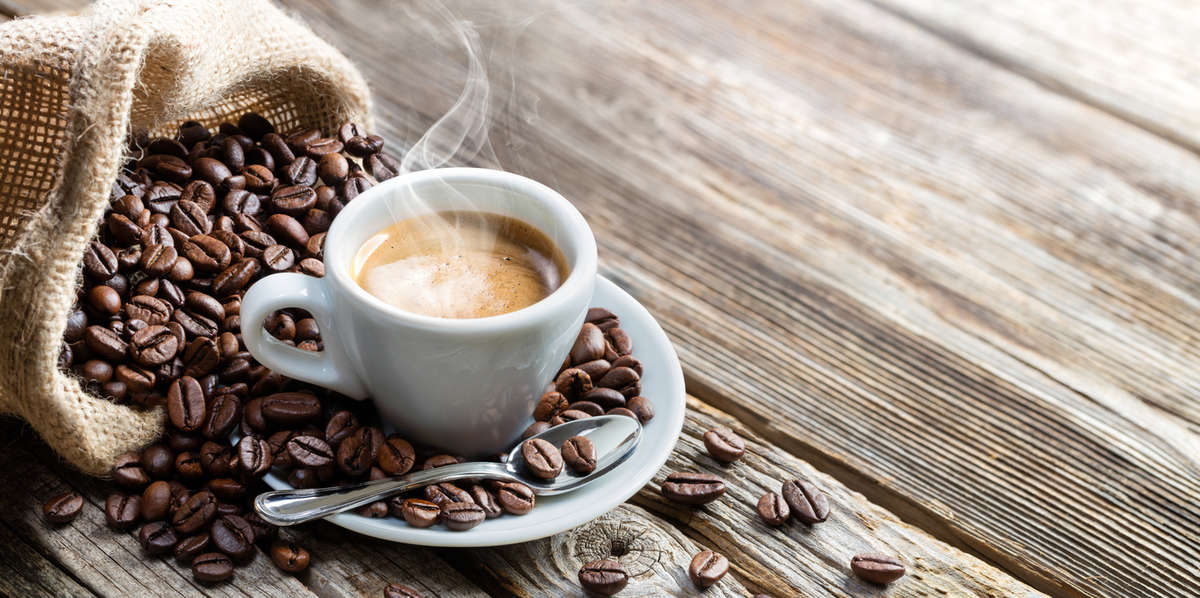 Bring the warmth of fresh brewed coffee to your home with this comforting, familiar fragrance. Top notes of fresh-ground coffee beans start this scent off strong, while a touch of sugar and cream add the perfect hint of sweetness. Our morning coffee candle will turn your home into your favorite neighborhood cafe!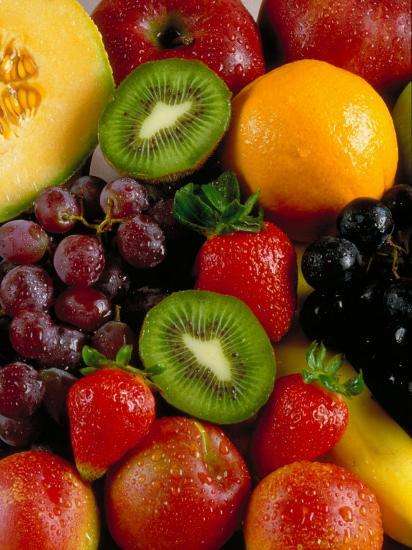 Juicy fruit is a fragrance combination of fruits and light florals. Peaches, bananas, and citrus are followed with hints of jasmine, wild violets and also warm vanilla and exotic musk.
Subheading
A paragraph of text
Subheading
A paragraph of text
Subheading
A paragraph of text